2017 Revelation Sauvignon Blanc
Buy 12 for €8,23 each and save 8%
Gratis verzending NL vanaf € 50,- | België vanaf € 75,-
Voor 16.00 besteld? Vandaag nog verzonden!
Bij 12 flessen 8% korting (exclusief aanbiedingen)

Vragen? Bel naar onze winkel: +31(0)78-6140208
Information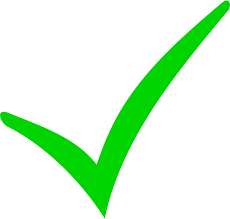 fragrant, tasty sauvignon blanc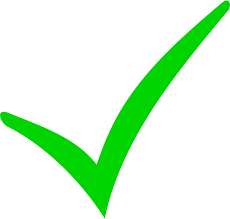 from various Languedoc vineyards, for an optimal balance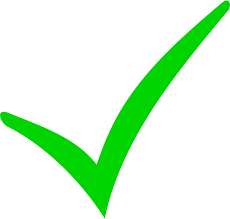 luxury house wine from star wine maker Laurent Delauney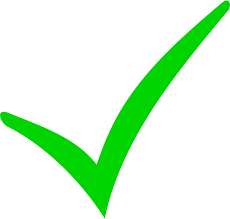 pleasant as an aperitif, with salads or fish
Tasting note Revelation Sauvignon Blanc
Fruity frisky southern French sauvignon with citrus and boxwood in the aroma and a juicy, full flavor; the aftertaste is aromatic, fresh and balanced.
Description

The Révélation wines from star wine maker Laurent Delauney, co-owner of Badet & Clément, have been a fixture in our range for years. This series of luxury house wines has an excellent reputation with our customers, both novice wine drinkers and spoiled enthusiasts. The sauvignon blanc is a new addition.
The sauvignon blanc grapes for this wine come from four different Languedoc terroirs, namely from the Hérault, the Gard and two different parts of the Aude. This ensures a nice balance between fruit, roundness and freshness. Unlike the other wines in the Révélation series, the sauvignon blanc does not get wood aging, matching the fresh, expressive character of the grape. However, after the alcoholic fermentation the wine ripens for several months on the fermentation remains for some extra intensity. This makes Révélation Sauvignon a concentrated, intense fresh-fruity wine. Easy to drink, pleasantly invigorating and versatile. Drink it for example with drinks, as an aperitif, or with a tasty fish dish.
Reviews
No reviews found
Read or write a review